Are you in need of cash for a major purchase, but funds are limiting? Do you have a pile of high-interest debts and want to consolidate them into a less stressful and more convenient single loan? One of the best solutions is using a personal loan SG.
However, personal loans can at times look like a mystery, especially to people applying for the first time. Some common questions you might have about personal loans include, "What are they?" and "How do you apply?" This post is a comprehensive guide to help you make the right decision about personal loans in Singapore.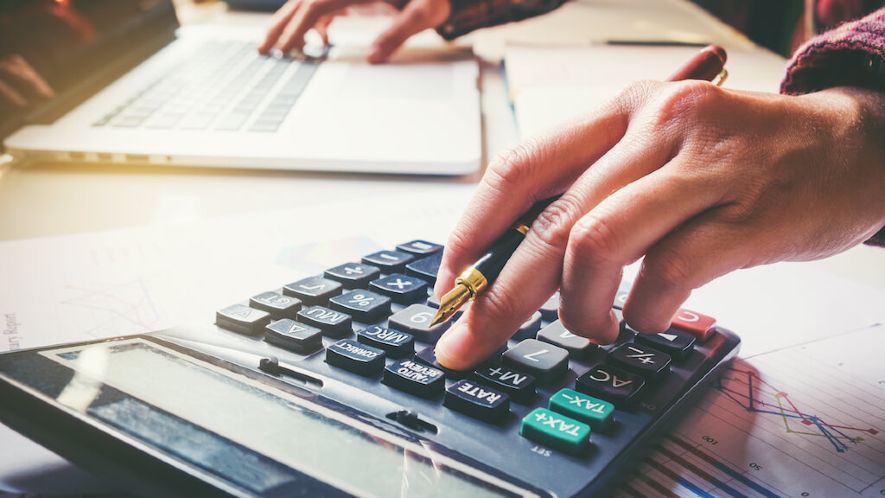 What is a Personal Loan?
Personal loans are funds that are borrowed from loan providers and deposited into the borrowers' accounts. Then, they are paid in monthly instalments with interest, plus other applicable charges, for a period of two to seven years.
Unlike car loans or mortgages, personal loans are unsecured types of credit. This means that if you default, no one will seize your assets to clear the loan. Instead of using collateral, banks in Singapore use the credit score, credit history, and free cash flow to assess your creditworthiness.
If your Singapore credit score is low, the bank will attach a high-interest rate to the loan. Therefore, you might want to consider improving your credit score before applying for a personal loan. The bank will also check your ability to repay the loan before approving it.
Personal Loan Banks in Singapore
If you are a Singapore citizen or permanent resident, there are a number of financial institutions you can turn to for personal loans. Here are the main ones:
1. Banks
In Singapore, most banks are ready to give personal loans to those who qualify. Although there are many banks in Singapore, it is important to appreciate that their conditions for personal loans might be different. Therefore, it is advisable to only work with a bank with the best loan conditions.
2. Virtual Banks

Unlike the conventional banks that have a physical presence where people can walk in to get the services they need, virtual banks do not. They work like traditional banks, but they do not have a physical presence. Virtual banks are using technology to offer their services at lower interest rates because they do not have a lot of expenses, such as paying rent for multiple branches in different towns.
3. Financial Institutions
If you do not want to use traditional banks or virtual banks, the next option is financial institutions. These are financial organisations opened in Singapore to support their clients with revolving credit, personal loans, and credit cards. You might also find some financial institutions offering auto loans.
Like banks, financial institutions check the borrower's credit score and repayment ability before approving personal loans. Their loans also come with more competitive interest rates compared to what most traditional banks charge. Indeed, they are more flexible and you might get your loan application approved even if it was rejected by banks.
4. Online-Based Financial Institutions
If you are looking for a financial institution that can approve your loan very fast, it is advisable to consider online-based financial institution. They leverage on the technology to make it easy for more people to access loans. Their interest rates are also relatively low and can come with unique benefits that you are unlikely to get from other banks, such as zero transaction fees.
To make identifying the best bank for a personal loan easy, one of the best ways is to use a comparison site, such as Lendela. They not only make application easy but also ensure you get different offers so that you can pick the best option.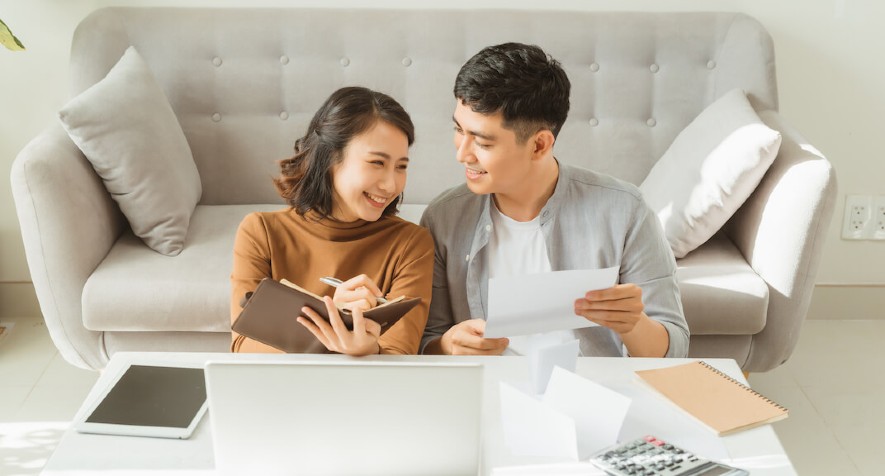 When to Go for a Personal Loan in SG
One of the reasons that make personal loans outstanding is that you have a free hand on how to use the funds. Unlike a car loan which can only be used to buy a vehicle, personal loan funds are released into your checking account. For example, you can use some of the money to buy home electronics, another portion for entertainment and the rest for college education.
Although you have a free hand on how to use the money, it is advisable to focus on what delivers the highest value. This is crucial because you will need to pay the money plus interest. Here are some of the best uses for a personal loan in SG:
This is one of the most popular reasons that make people go for personal loans in SG. It means that you use the personal loan funds to clear other high-interest loans so that you are left with a single loan with lower interest rates. Debt consolidation might even help you to improve your interest rates.
A lot of banks in Singapore allow their clients to refinance existing loans. Most people prefer refinancing their loans if they qualify for lower interest rates because their credit scores are now better compared to when they borrowed the loan. Consider only working with banks or financial institutions who allow refinancing.
If you have major home improvements, such as roof repairs or repainting the walls, you can get the cash to do the job through a best personal loan Singapore. Once the funds are deposited into your account, go ahead and work with the contractor of choice to do the repairs you want.
There is nothing as stressful as getting a medical emergency when you do not have enough cash. However, using a personal loan might be the best way out because it is approved fast and it is unsecured.
Pros and Cons of Using a Personal Loan
Before applying for a personal loan in SG, it is important to understand the main advantages and disadvantages. You might also want to compare personal loans to other types of loans, such as renovation loans and auto loans, to make the decision on if it is the best option. Here are the main advantages and disadvantages associated with personal loans.
Pros:
The Loan is Repayable in Instalments
When your personal loan SG is approved, you get cash in a lump sum, but the repayment is done in instalments. This implies that you are able to make a major purchase or address an emergency and repay in monthly instalments without causing a lot of interruption on your finances.
You are Free to Use the Funds as You Wish
Unlike other types of loans, personal loans SG allow you to use the money as you wish. Take the example of a person who borrows fast cash loans for holidays. If he changes his mind and decides to build an extension at home for rent, there will be no limitations.
The Loan is Approved Fast
When your personal loan is approved by a bank, it only takes about two days to reach your account. This makes it a great option for funding emergencies or cash shortfalls when targeting a major purchase.
Cons:
The main disadvantage of a personal loan or a marriage loan is that most banks view it as a high-risk type of credit. Therefore, the loan is likely to attract a higher interest rate compared to secured loans. However, you can still enjoy low-interest rates by ensuring your credit score is good.
Although personal loans provide borrowers with a free hand on how to use them, this can also turn out to be a key disadvantage. For example, some people might get tempted to use the money in ways that do not deliver a lot of value because they have a free hand. To avoid this, it is advisable to only go for a personal loan to address a specific need, such as debt consolidation.
While it is true that personal loans SG come with some disadvantages, they have so many awesome advantages. Therefore, if you have a specific need that requires to be financed urgently; do not hesitate to go for a personal loan from the right bank.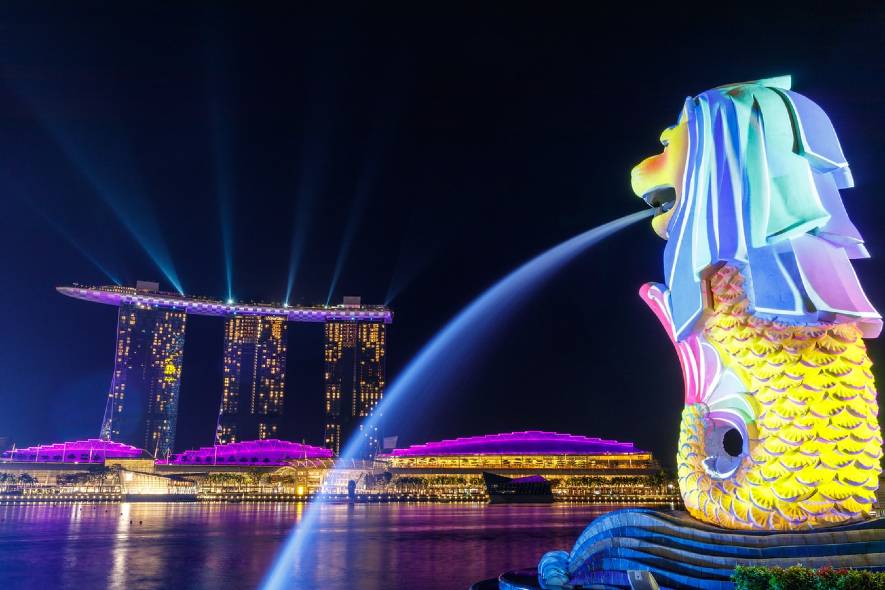 The Best Way to Apply for a Personal Loan in SG
Now that you know the pros and cons of using personal loans in Singapore, the next step is the application, but how do you go about it? We must indicate that with the large number of loan providers in Singapore, trying to compare them can be a herculean job and frustrating for most people.
A great method of simplifying the process of loan application is using Lendela. Here is the simplified process of applying for a personal loan in Singapore through Lendela.
Visit Lendela's website to apply for a personal loan and create an account for free. The application is simplified and should only take a few minutes to complete.


Get offers from different banks. Make sure to seek clarifications on the terms and conditions that might be unclear.
Compare the offers and select the best option.


Then, Lendela will book you an appointment with the bank so that you can sign the loan agreement.


Sign the agreement and get the money.
Lendela provides users with a simplified method of comparing banks and identifying the one with best conditions. Once the personal loan SG is approved, ensure to stick to the payment schedule to avoid incurring penalties and damaging your credit score.