The holidays are round the corner and that means showing your loved ones how much you care for them. The festive season also means planning your budget for decorations, a renovation or two at home, sprucing up your home and also your wardrobe apart from gifting. All this involves spending a lot but you can still save money by following these ten tips ahead of the holiday season.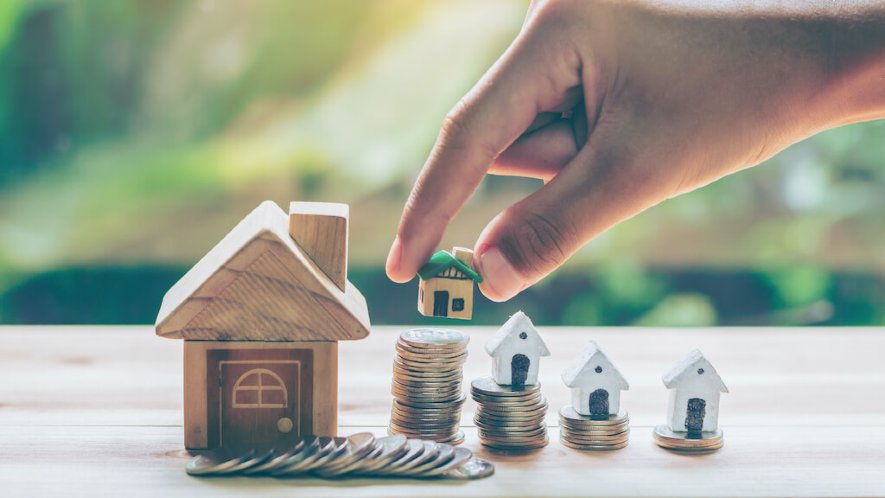 1. First things first, plan a budget
One of the best ways to save money and stay in control of your spending is to have a budget. You will need to take into account your income, savings and any outstanding loans or debts you may have. By having a specific budget in mind you can avoid unexpected costs (and save....your credit score!).
Plan every conceivable spending, including food, gifts and the cost of shipping them to your loved ones. Assigning a specific fund for each category of holiday spending such as catering, decoration or renovation will help you stay in control of expenses.
2. Shop early and get what you want for a lower cost
When you step out to shop at the last minute, prices may be steeper, so a good way is to plan early to give yourself the time to compare prices and pick the right gifts for family and friends. Also, planning early means you have time to scour different markets, exhibitions, gift stores or shops to pick the ideal gifts in the off-season.
3. Look online for special holiday deals
Occasions such as Cyber Monday or Black Friday give you a chance to look at special cash-back offers, deals and discounts, particularly on electronics or gadgets. Keep an eye out on these online sales.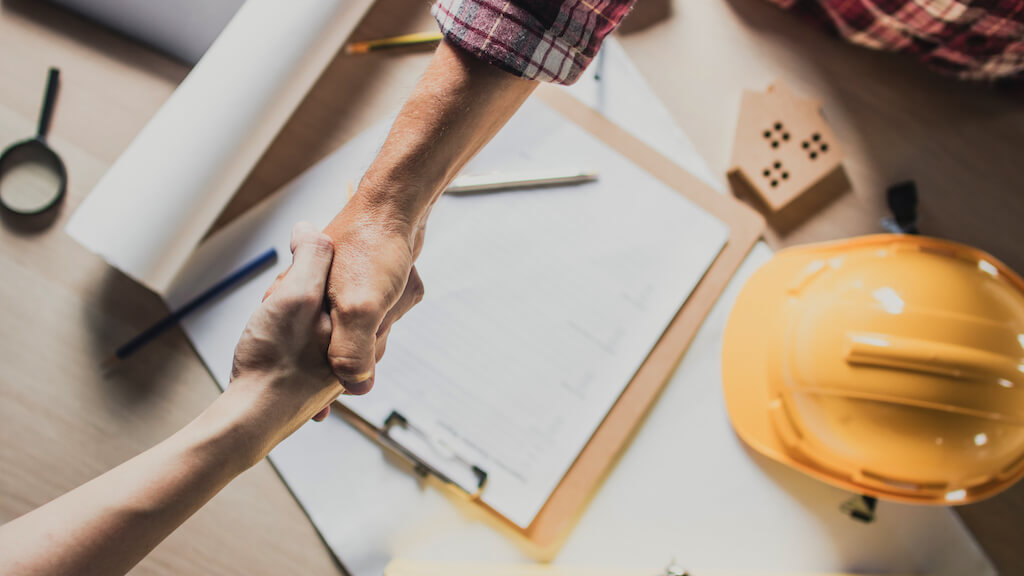 4. Tap into credit card points
If you have shopped on your credit card frequently, you may have amassed some points that you can use to buy gifts. You could also use the points to gift spa treatments, a staycation or even a meal, depending on the card and the offers available.
Most often, credit cards also have tie-ups with brands/retailers offering gift cards or discounts, so keep a close eye on your card and offers available.
5. Make use of comparison apps
There are many apps that help you make comparisons and check the price of an item at all nearby stores/websites and pick the one that is the least expensive. This also helps you save energy/transport charges if you were to run around from one store to another looking for deals.
6. Do-it-yourself is the way to go!
Yeah, you have been eyeing those fancy decorations or want to renovate a corner to make it more festive but how about going DIY. Doing it yourself also allows you to spend time together as a family, and what is a better gift than the gift of time for your loved ones! How about turning decor and renovation into a family/friends' project? You can look for tips online and make decorations on your own with available material at home.
7. Take the potluck route, skip the catering!
How about turning lunch or dinner into a potluck affair so no one has to bear the burden of catering? It also saves you the trouble of planning the meal on your own and spending on the same single-handedly.
8. Plan a gift exchange
Gift exchanges like Secret Santa means you do not have to buy gifts for everyone. Each one of you has to get only one gift so that saves money. Also, everyone gets a gift so there is no question of leaving out any one. It also allows you to focus on one person's tastes and preferences so you can give thoughtfully.
9. Selling some of your older things
The holiday season is time for de-cluttering. Take an inventory of stuff you have not used in a while and you can do away with. This way, you get to do some spring cleaning and also make some quick cash by putting up some unused stuff on sale on trustworthy websites or through a yard sale in your neighbourhood.
10. Think of debt consolidation
Another way to save money is to take a good look at your current loans and interest rates. If you have many loans with high interest rates, how about opting for a fresh loan with a low-interest rate so you can cut costs over the long term? This way, you will have lower EMI and a longer tenure to repay your loan. This also frees up money that you can use for the holiday season. Thanks to the Debt Consolidation Plan (DCP), Permanent Residents and Singaporeans can combine their existing personal loans or credit card borrowings into one loan.
All these tips will help you save money ahead of the holiday season. Having said that, if you are still in need of a quick loan, you could always use Lendela to compare loan offers and interest rates from various lenders for free, before picking the right one for your needs.