Designed to help individuals as well as businesses bridge the gaps in their financing, loans are among the niftiest products developed in the financial sector. Singapore's financing landscape is dotted with various kinds of loans, many of which you may have perhaps already heard of or even benefited from.
Data reveals that in June 2020, the household debt in Singapore touched 231 billion USD, making a leap from 227 billion USD in the previous month. Household debt includes amounts due on products like home loans, motor loans and even credit card debt. On the business side of things, there are various kinds of loans in Singapore, ranging from unsecured term loans to property financing.
Curious to know more about the most common types of loans in Singapore? Well, that's a great place to start if you want to figure out what kind of loan may be best for you or for your own business. Let's take a look.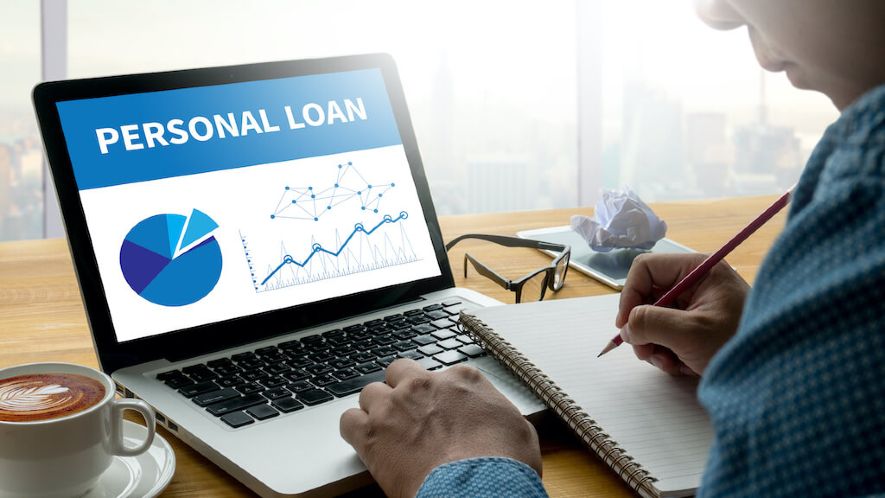 1. Residential home loans
Residential home loans in Singapore can be very useful if you want to purchase your own home. Home loans in Singapore can be availed for purchasing private properties that are either fully or partially constructed as well as for Housing and Development Board properties.
To purchase a residential property outright, without raking in any debt, you may have to save up for several years. But with the help of a residential home loan, you can make use of borrowed funds to purchase the home of your dreams now, and repay the borrowed money in instalments.
Average interest rates: 1.15% to 3.30%
2. CIP loans
What if you're not looking for a residential property? Instead, what if you need to purchase a commercial property or an industrial property? CIP loans, or commercial and industrial property loans, come to your rescue here. CIP loans in Singapore allow borrowers to purchase or lease commercial properties such as office spaces or clinics, construct such commercial outlets, or expand existing ones.
CIP loans in Singapore can also be used to finance the purchase of industrial units. Both self-employed individuals and self-employed professionals can avail these loans to support and further their business or professional practice.

Average interest rates: 1.02% to 2.60%
3. SME loans
SMEs in Singapore have a plethora of financing options to choose from. Firstly, there's the SME micro loan, which gives SMEs access to small amounts of borrowed capital to finance their daily operations. SMEs can also avail working capital loans that help then fund their regular business processes.
Then, there are loans for SMEs that can be obtained in exchange for offering up property as collateral. Pledging a property can give SMEs access to larger amounts of borrowed capital, sourced from banks, financial institutions or even corporate lenders. With so many options for loans in Singapore, SMEs can plan their finances smartly, so they access and utilise the products that suit them best.
Average interest rates: 2.5% to 3%
Car loans (traditional)
Car loans, or auto loans as they're often known, are secured loans that individuals can avail in order to purchase cars for their personal use. You can avail car loans in Singapore for both new cars and used cars. Since these are secured loans, you're required to offer a collateral as a part of your application. Auto loans also help businesses finance their purchase of commercial vehicles like lorries, vans and other heavier autos. The interest rates attached to these loans may generally be higher, and the terms and conditions more complex or detailed.
Average interest rates: 2.28% to 2.78%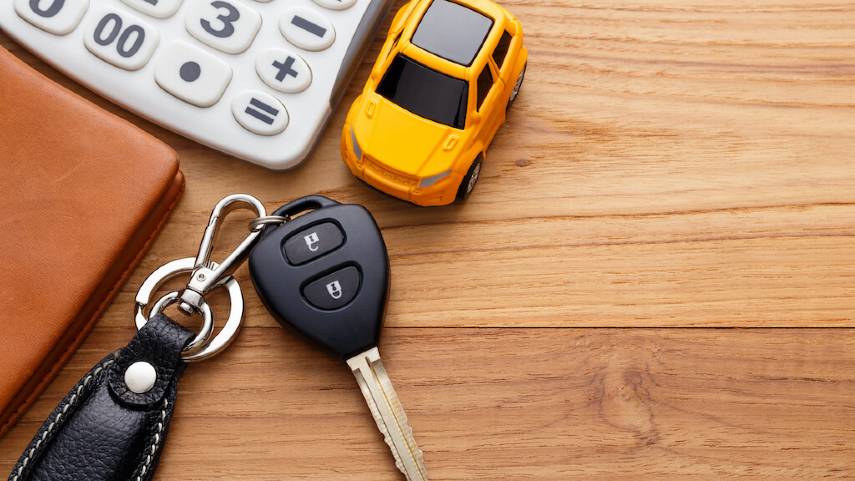 Personal loans
Personal loans are easily the most versatile financing products available in Singapore's financing landscape. They're unsecured borrowings that you can use to finance virtually anything, since there's no T&C attached to the usage of the funds you borrow through a personal loan.
Personal loans in Singapore generally come with a fixed term just like a wedding loan as an example. For this reason, they're also referred to as term loans. The monthly repayment instalments are also fixed, and you'll need to repay them over the tenure of the loan. Different lenders charge different rates of interest on personal loans, and you can use comparison services like the one we have on Lendela to choose the best loan option for your needs.
Average interest rates: 6.99% to 9.5%
Line of Credit
A line of credit is also a type of personal loan that individuals in Singapore can avail. So, here, the lender gives you a credit limit that you can tap into at any point in time. And once you repay the credit you've used, you can, once again, make use of the credit limit assigned to you to finance your personal purchases.
You can withdraw the funds as and when needed. This makes the line of credit an excellent choice for individuals who wish to have easy access to borrowed funds at any point in time. Like personal term loans, personal lines of credit also come with interest charges.
Average interest rates: 18.5% to 20.95%
These are some of the most common types of loans in Singapore. You can get to know more about these loan types depending on your immediate needs. And here's a word to the wise - always do adequate research and get to know the terms and conditions associated with the loan that you're applying for. This is because all types of loans have their own eligibility criteria, specific fees and charges, and other fine print that you need to be aware of. This way, you can make an informed decision.