Did you know there are different types of interest rates?

Effective interest rate (EIR)

Applied / Flat interest rate (AIR / FIR)
Don't be confused or fooled by these complicated terms. AIR/FIR is the actual interest rate that the bank charges whereas EIR is the total interest rate which includes a processing fee, annual fee etc.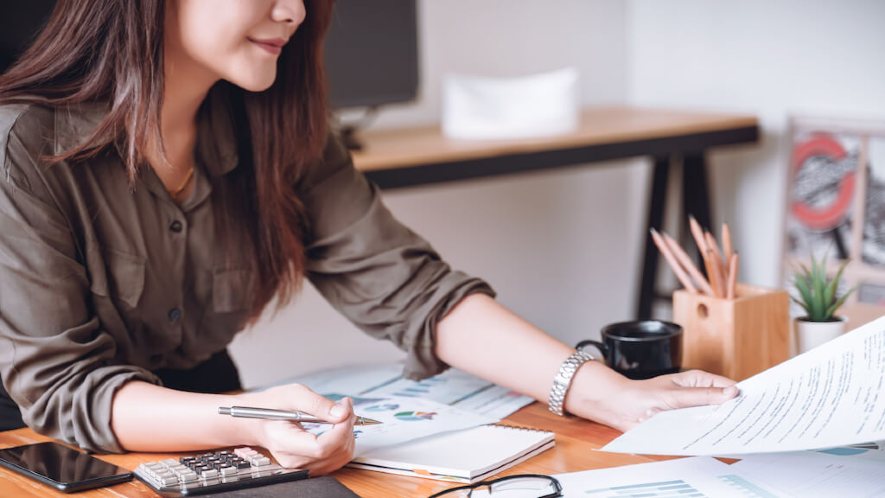 What are the different types of fees?
Most common types of fees:
Late payment fee

Processing fee

Early repayment fee
Early replacement fee is typically a percentage of the outstanding principal or a fixed amount, whichever is higher. Different lenders always have discounts or may even waive processing fees. So it is alway good to keep a look out for these offers and do your research.
We simplify the loan application and help you find the best loan offer.
Also, it is always good to have a positive relationship with the lender's customer service agent. This good karma may come in handy when you need to request and plead to waive late payment fees from the lender. You should also be aware that most loans today are tied with a new credit card sign ups and promotions to give a better interest rate, hence additional fees on your credit card should also be considered. Below are the average costs of the various fees mentioned:
Processing fees: 10% of the approved loan amount
Late fee: $60
Restructuring fee: 3% of outstanding loan amount
Early partial/full repayment fee: 3% of amount to be repaid ($1,000 minimum repayment)
How large and long will the loan be?
Generally, the maximum amount you can borrow is determined by your income and credit score. As for loan tenure*, different lenders allow for different repayment periods but if you apply for a loan via Lendela, the tenure ranges from 3 to 72 months. Do weigh the pros and cons of having a longer tenure as interest rates would be higher increasing the total cost of the loan. Also, consider if you could afford the monthly payment over the loan tenure or or if you need to spread it out over a longer period.
*Loan tenure = period from the date of disbursement of loan to the date of the last payment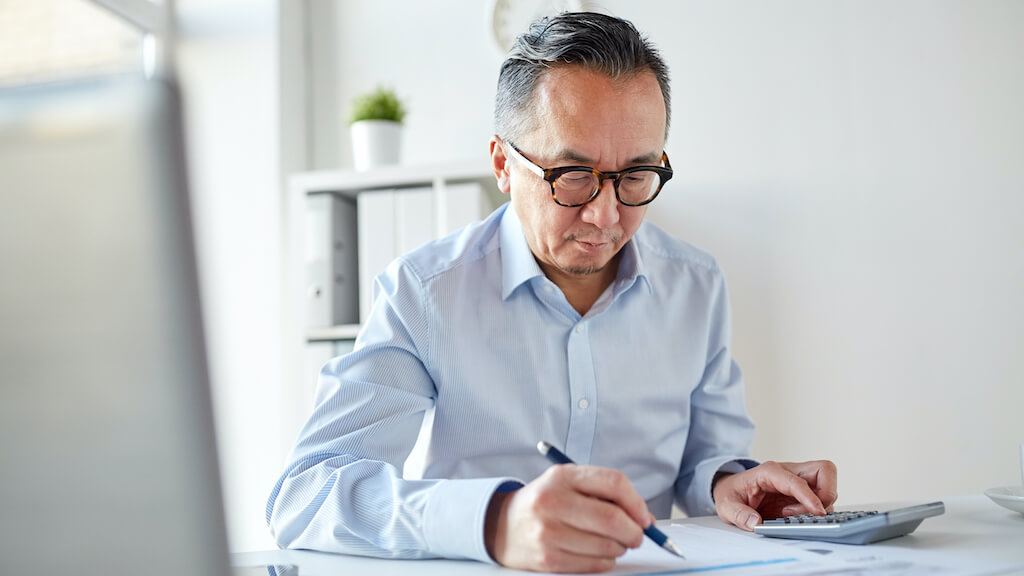 Are you eligible for a loan and what documents are required?
Our lenders require you to be 21-61 years of age and earn a minimum annual income of $19,200. Generally, with a minimum annual income of $30,000, you can a loan up to 4x your monthly income depending on your credit score.
Permanent residents' minimum annual income requirements usually are higher and generally range from $40,000 to $60,000. Also, the maximum loan amount s generally lower and comes with a lower cap on the amount one can borrow.
Here is a list of the most commonly requested documents that lenders require from potential customers:
Proof of residential address

NRIC / Passport / Employment Pass (at least 1-year validity remaining on passes)

Latest computerised payslip

Latest income tax notice of assessment
A QUICK TIP:
Use Lendela to receive personalised loan offers from multiple banks and financial institutions via 1 single application! When you have submitted your application to us, we send it to our lending partners and let them return with their best pre-approved offers. Then, we help you compare the offers received before you choose the one that suit you the best. Our process is fast and simple, and you are always supported by our experienced Customer Service Team. And the best part of it all – you can get the loan disbursed within 24 hours.