If you are considering taking a cash loan to help you consolidate your debt or your next big purchase, you need to ensure that you are opting for a competitive plan. Low-interest cash loans help to keep your costs low and ensure that your repayments are manageable.
To help narrow your search, we have created an exclusive guide on the best cash loan Singapore interest rate that covers the various factors to consider when comparing low interest personal loans including an applicant's monthly income, any fee, processing time, quick approval, etc.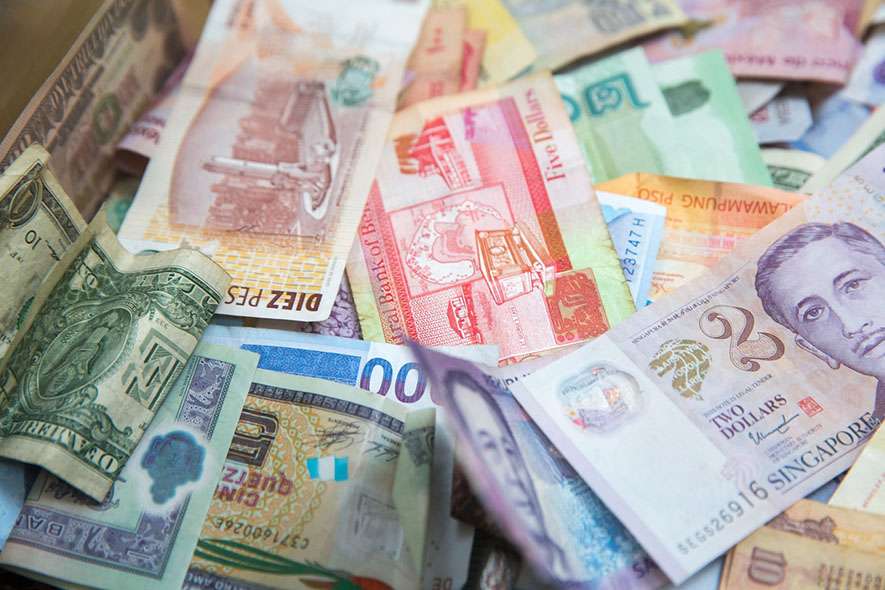 Cash Loan Singapore Interest Rate : What is a Good Interest Rate?
Many people often encounter themselves in situations where they question the loans' interest rates. They wonder what makes a good interest rate, and how they can keep their interest rates low on their loans.
A cash loan Singapore interest rate under 4% is quite competitive in the market today and helps keep ongoing payments down. In addition, it is important to think about the EIR, i.e., Effective Interest Rate, as it represents a loan's typical interest rate alongside any other fees.
Factors To Consider When Comparing Low Interest Cash Loans
Interest rates on loans are affected by several other factors that help you compare various loans to find the best one for you. Below are a few factors that have a significant influence on a loan's interest rate.
1. Fees
Even though a low interest rate can help you save money, charging additional fees can actually make your loan much more expensive than it needs to be.
Thus, for the best Cash Loan Singapore low interest rate, it is important to keep an eye out for any additional charges added to your cash loan.
For example, see if you are charged with annual fees or establishment fees for your cash loan. It is important to remember that less is always better in this case.
When comparing your cash loan options, it is advised to compare the effective interest rate rather than the advertised value. This will help you understand the overall cost of loans much better than other forms of credit.
Plus, by understanding the effective interest rate of a cash loan, you can minimise the total cost of the loan, and obtain the best cash loan Singapore interest rate.
2. Flexibility Of Repayment
When thinking about borrowing any cash loans, it is often advised to choose that plan with a flexible repayment structure.
Typically, any bank or financial institution offers its customers a weekly, fortnightly, monthly repayment structure. With such an array of options, they can select that plan that meets their needs and requirements.
In addition to the flexible repayment structure, an individual must determine if they can pay their loan early or if they can make additional payments.
In simpler terms, they need to check if there are any limits on the repayment structure, and if any, they would have to plan accordingly.
Individuals are often recommended to evaluate any charges for the penalty for paying early or late and decide accordingly.
3. Loan Terms And Size
The last factor that influences the interest rate of a personal loan (How to compare the best personal loan in Singapore?) is the tenure and amount of the loan. An individual must evaluate the size and longevity of the loan to help meet their needs and requirements. They need to ask themselves whether they can borrow the amount they require for the time frame they need to pay off the balance.
It is important to note that most banks and financial institutions offer fixed-rate loans with a tenure ranging between one to five years, with some lenders tend to have rigid tenures which must be considered.
Types of Cash Loan Singapore Interest Rate
A cash loan Singapore low interest is of multiple types in the market to meet borrowers' demanding needs and requirements. Below is a list of a few types of cash loans that tend to have relatively low interest rates than other types of loans.
1. Unsecured Loans
As the name suggests, these types of loans don't require any collateral or security. However, these loans tend to involve a high amount of risk yielding to higher interest rates. If you compare these types of loans, you will find that most of them are still competitive despite being high.
One of the advantages of unsecured loans is that they are quite flexible regarding the limitations placed by banks and financial institutions. For example, you can use the amount or an unsecured loan however you like. In other words, a bank or financial institution does not restrict an individual from using that loan for a specific purchase or purpose.
2. Secured Loans
Another type of cash loan that tends to have a low interest rate is a secured loan. These types of loans are used for purchasing a large asset such as a car or a vehicle.
Generally, they tend to come with the most competitive interest rates in the market, as the asset under consideration is often used as collateral by the lender. However, these types of loans tend to lack the flexibility provided by unsecured loans.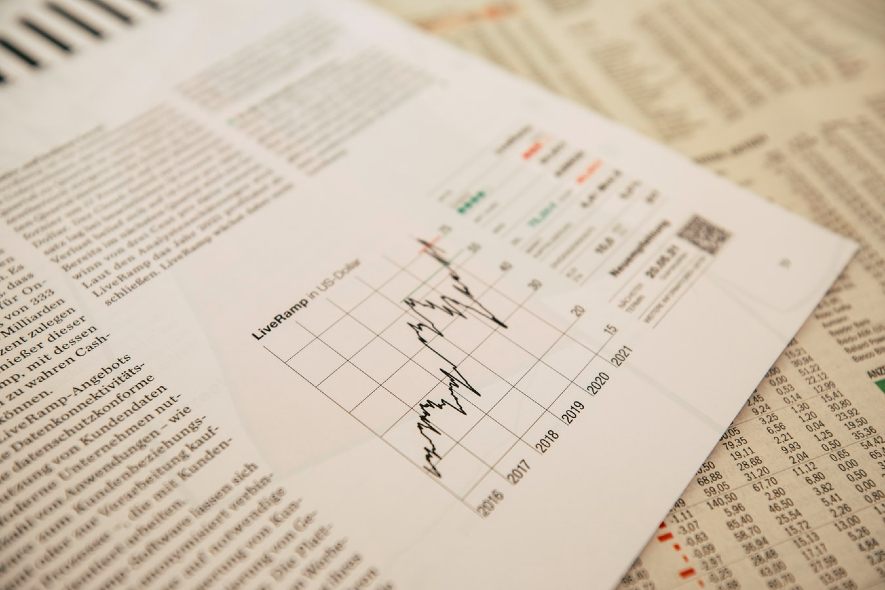 3. Debt Consolidation Loans
As mentioned above, individuals often employ cash loans to help consolidate their debts. By moving all of their debts into one single loan, they can save their money, as well as manage their payments. Since a debt consolidation loan is unsecured, they tend to have lower interest rates to help individuals.
Best Cash Loan Singapore Low Interest
If you are on the hunt to find the best cash loan Singapore low interest, then we have got you covered. Below are some of the top options to consider when searching for the best cash loan Singapore low interest.
1. Lendela Cash Loan
Topping the list as the best cash loan Singapore low interest is a cash loan via Lendela's comparison service. The terms of the offers received through Lendela vary depending on the applicant as well as the lenders' internal framework, but as a rule of thumb, individuals are offered a loan amount of four-six times their monthly salary. Contact us now for more information.
2. HSBC Cash Instalment Loan
Another remarkable option as the best cash loan Singapore low interest is the HSBC cash instalment loan. This loan offers individuals with a maximum loan amount of $1000 to $200,000 with an effective interest rate of 6.5% with a processing fee of $88.
3. DBS Cash Loan
When speaking about the best cash loan Singapore low interest, it is hard to miss the DBS cash loan on your list. In this particular loan plan, individuals can avail themselves of a minimum amount of $500 and a maximum amount of ten times their monthly salary. As compared to the other loans, this loan plan has a higher effective interest rate with a percentage of 7.56 and a 1% processing fee for its customers.
4. UOB Cash Loan
The last but not the least contender as the best cash loan Singapore low interest is UOB Cash Loan. This loan service offers its individuals a minimum amount of $1000 ranging up to 95% of their available credit limit.
In addition, it has an effective interest rate of 6.86% with a 1%processing fee. The tenure of this particular loan ranges between 3 to 5 years.
Cash Loan Singapore Interest Rate : Ready to Apply?
From the above discussion, it is quite evident that an individual must find a good, competitive interest rate on their loan to help minimise their costs. You should always consider the effective interest rate rather than the loans advertised figure.
In addition to the above, they should always keep an eye out for any additional fees applied to the loan and the repayment structure of the loan.
On the whole, the harmonious amalgamation of factors such as credit, monthly income, fee, quick approval, and processing time play a pivotal role in determining a cash loan Singapore interest rate and finding the best option for you to apply.
If you are looking for some of the best low-interest cash loans to apply for, then be sure to check out some of the loan services offered by the brands mentioned above and by Lendela.