Car prices may seem to be getting steeper with each passing year. Nevertheless, the heart wants what it wants. And if you've decided to purchase your first car, or perhaps swap out an old four-wheeler for a new one, you're going to want to do it sometime anyway, either in the near future or a few years down the line. But of course, very few people have the luxury to pay the hefty price in one go.
A more common plan of action is to finance your purchase with borrowed funds. In other words – a car loan. Car financing options in Singapore are easy enough to come by if you know what to look for. But if it's your first time availing a car loan, you may find it a bit challenging to know where to begin.
A little bit of guidance can go a long way and smooth things out for you, so you can bring home the car of your dreams with the right financing options. So, here's a quick look at the regulations regarding the amount you can borrow, and the car loan options available to you.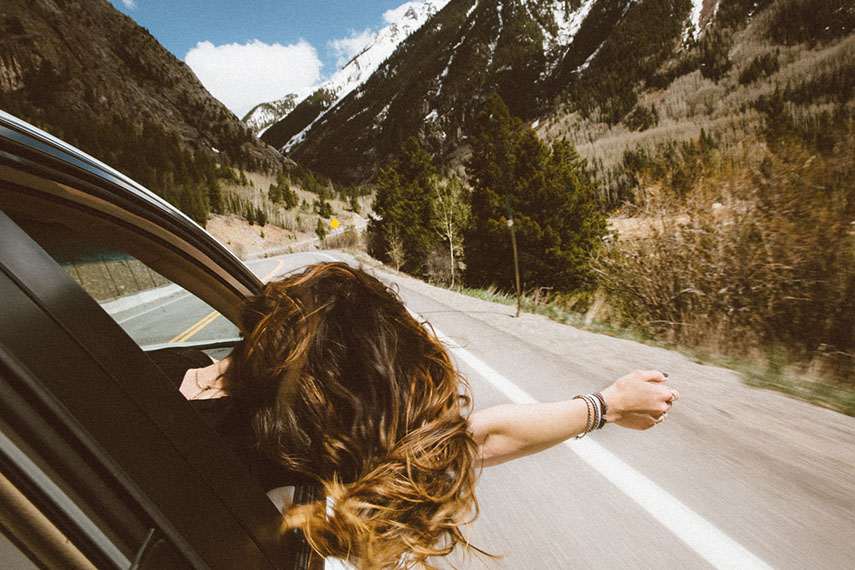 What is the maximum amount of car loan you can avail to buy a car?
The upper limit on the amount you can borrow depends on the OMV or the Open Market Value of the automobile. The OMV is essentially the bare, real purchase price of your car. It excludes taxes and duties that are specific to Singapore. To put in a different way, the OMV is the price tag on your car in a country that doesn't levy any taxes on car purchase and ownership.
And based on the OMV, here's the maximum amount you can borrow:
If the OMV of the car is $20,000 or lower, you can borrow up to 70% of the purchase price.

If the OMV of the car is over $20,000, you can borrow up to 60% of the purchase price.
Car loan financing options
In Singapore, there are typically three main options that you can choose from if you wish to use borrowed funds to finance your purchase of a car. Let's get into the details of these three alternatives, so you can make a more informed financial decision.
Your car dealer's in-house financing package
Many car dealerships in Singapore offer a bundled in-house financing package. On paper, it seems like a good deal, isn't it? You can get your car and the financing needed to own it under the same roof. But let's slow down a bit and uncover the details. You see, in most cases, the offers extended by car dealerships are almost too perfect to resist.
However, they often entice purchasers to borrow a higher amount, such as 70% even if the OMV is about $20,000. The bottom line is, if you choose to go the in-house financing way, take care to read the T&C thoroughly before signing the dotted line. Please check our car loan calculator in Singapore to know more.
A bank loan through your car dealer
If you'd like to take a more conventional route without doing all the work yourself, you could pick this alternative. Here, your car dealer does the hard work for you, but the lender is ultimately a bank or a financial institution that you're familiar with. By the way, click this link to know why cars are so expensive in Singapore.
Some car dealerships also go the extra mile here and include great deals, offers, or freebies in the package. What's in it for them, though? Well, car dealerships that route their financing through a bank or financial institution receive a commission from the lender. So, it's basically a win-win situation.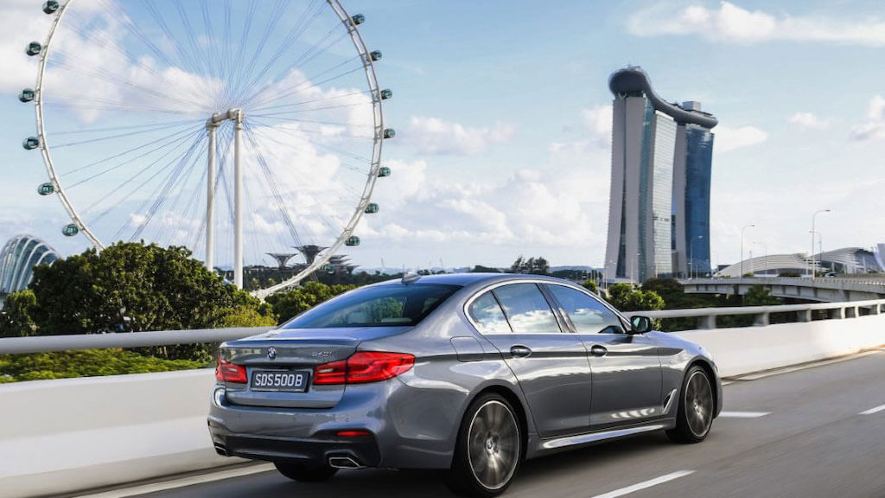 A direct loan from a bank or a financial institution
This is the option that many people are familiar with. Basically, just like how you shop around for any other loan, you directly borrow the funds needed to finance your car purchase from a lender. The pampering you get from your car dealer may be missing here, but on the upside, you get to opt for a loan that's better suited to your specific needs. This means a more favourable interest rate, convenient repayment tenures, and a clearer idea of the fees, charges and other T&C.
There are two different options here:
1. Traditional car loans
This is a so-called secured loan where the car itself is acting as collateral for the money that is being borrowed. Because of this security, the lender will be more comfortable granting a higher loan amount as well as a lower interest rate. However, this loan is specifically related to the unique car that you are planning to buy, meaning that the loan terms will change if you want to go ahead and buy a different car.
2. Personal loan for a car
Just like any personal loan, a personal loan for buying a car is unsecured. This means that you are allowed to use the money on whatever car you want and you are also allowed to decide how big a part of the loan you want to spend on the car itself. This is because a personal loan is connected to you as a person rather than the car purchase itself.
If this is the alternative that you decide to go with, Lendela is a great place to get started at. You can compare personal loan offers for a car purchase from various lenders and pick the loan that is best suited for your needs. It is easy to apply and you are not obligated to accept any of the tailored offers that are presented to you. So, if you are keen on purchasing a car with a personal loan from a bank or financial institution in Singapore, Lendela is the perfect service for you.