Driving a new car in the streets of Singapore reflects freedom, success and comes with a lot of sense of satisfaction. The statement "I finally made it" keeps running through the car owner's mind, and it is exceptional. However, many are the people who find saving the entire amount to buy a car a challenge.
But instead of trying to save money for the entire 10, 15, or 20 years to buy a car, why not use a new car loan in Singapore, which can enable you to finance a car purchase in no time.
In this comprehensive guide to a new car loan in Singapore, we will tell you all you need to know about car financing. We will also show the best way to apply for a car loan in Singapore for the shortest approval time.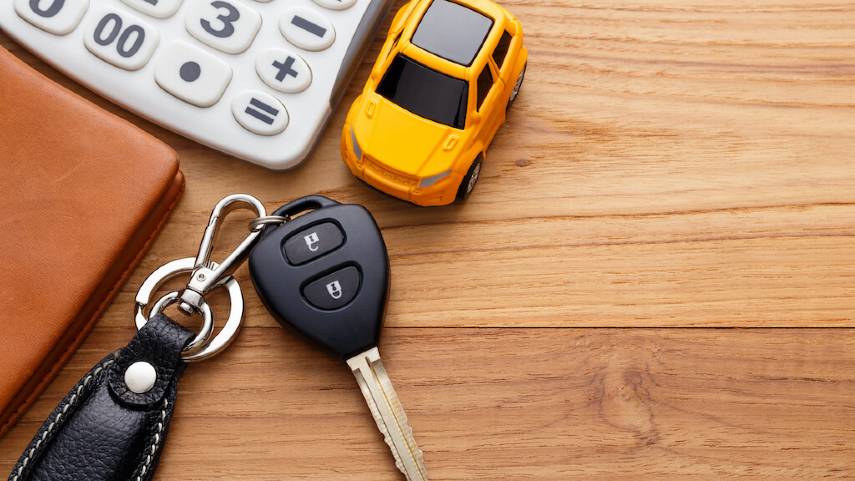 New Car Loan Singapore: How Much Can You Borrow in Singapore?
The amount that you can borrow for car financing depends on several factors. The first is the vehicle's Open Market Valuation (OMV). If the car's OMV is equal to or less than $20,000, you can get as high as 70% of the purchase price. Make sure to check whether the price includes the Certificate of Entitlement (COE). However, you can only get up to 60% of the car's price tag if the value is more than $20,000. Other factors that will determine what you can borrow are:
Monthly income

Current financial commitments, such as personal loans and mortgage

Credit score – the better your score, the higher the amount that a lender, such as a bank, will be willing to approve
In addition to these attributes, the amount that you will raise as a down payment will also come in handy in determining how much you will get. The best method is to raise a significant down payment to help pull down the principal. This also means that you can be able to clear the car loan faster in fewer months. You can use our car loan calculator in Singapore to know more.
How Do You Get the Lowest Interest Rate for the New Car Loan Singapore?
Like other loans, such as home renovation loans or personal loans, you should target getting car financing with the lowest interest rates. If the interest is so high, there is a risk of the money you pay surpassing the actual value of the vehicle. So, here are some useful tips to help pull down the interest rates for the new car loan Singapore.
Consider borrowing directly from the bank as opposed to going through a dealer. When buying cars, the first option is going through a dealer, but the chances are that the interest rates for the loan will be high to cater to his profits. This is why you might want to consider applying directly with the bank because there will be no third party to raise the cost.
Another method of pushing down the interest rates of a new car loan in Singapore is ensuring your credit score is excellent. Although cars bought through car loans will serve as collateral during the loan term, the lender relies strongly on your credit score to determine the interest rate to charge. So, you might want to start by improving your personal credit score by clearing the outstanding debts and maintaining a good credit mix. Make sure also to get your credit report and correct all the errors, if any.
Go for the lender with lower advertised interest rates and annual percentage rates (APR). This is an excellent method of cutting down the cost of a car loan, but it requires reviewing dozens of lenders, from banks to online lenders,
in Singapore. This can be challenging because they are many and they have different conditions. One of the best ways of identifying the lender with the lowest interest rates is applying with a lender comparison site in Singapore, such as Lendela.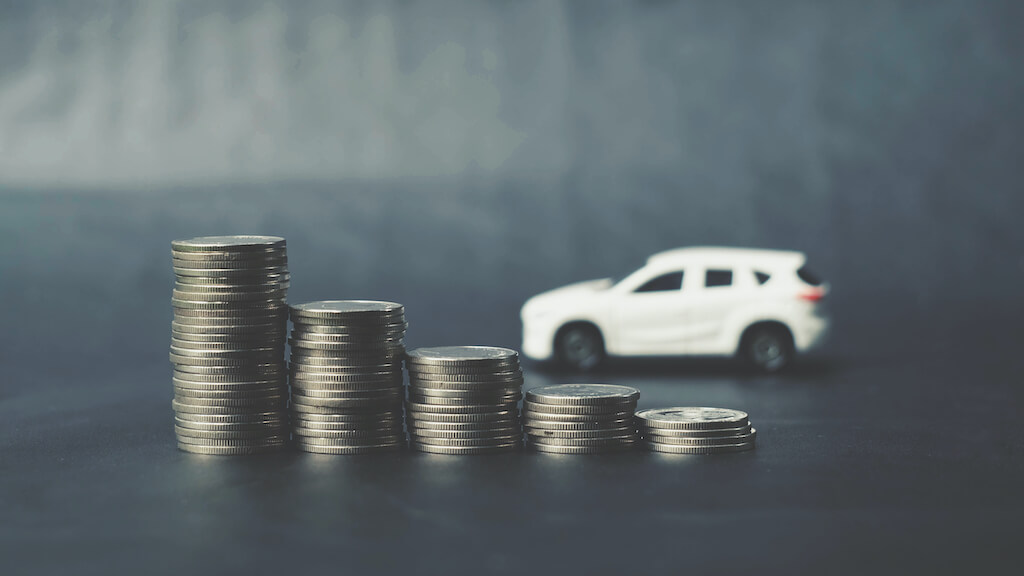 Other Things that You Must Factor when Taking a Loan to Finance a Car Purchase
Getting to finally own a car is awesome, but before starting to celebrate, know that it comes with some additional expenses. This means that in addition to repaying the new car loan Singapore every month, the car will introduce other costs that must be factored into your budget. Here are some of the additional expenses:
Gas costs: Every time you drive on the road, the car will require gas. The more you use the car, the more gas it will require.
Parking costs: When you drive to any urban area in Singapore, parking the car on the street is likely to attract a parking fee. You need to be prepared for it.
Insurance costs: Singapore government requires that all cars on the road are appropriately insured. The insurance helps to cater for damages that might happen to the car, passengers, road users, and properties in the event of an accident. Therefore, you need to have an appropriate insurance cover.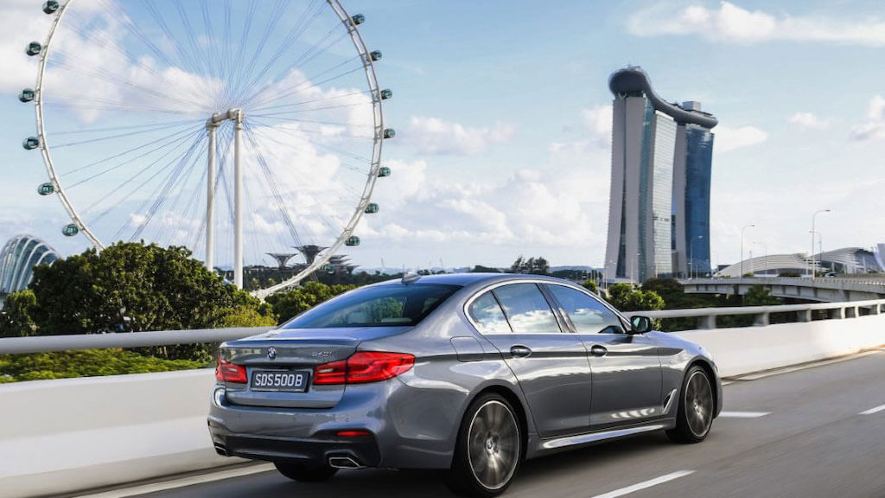 Apply for Car Financing Through Lendela
Now that you know how car financing in Singapore works, what is the best way to apply? In Singapore, the long list of lenders offering car financing can make it challenging because they have different terms and conditions. Therefore, trying to review all of them on your own, which includes banks, dealers and licensed financial institutions, can be an uphill task. This is why you should follow the easier yet more convenient and effective method, using Lendela.
Lendela is a lender comparison site that targets simplifying the loan application process. Through Lendela, you can compare multiple personal loan offers that can be used to finance your car purchase.
Because we are allowed by the Ministry of Law in Singapore to run our comparison service and only work with legit banks and financial institutions, you will be sure of staying away from loan sharks. So, how exactly does Lendela work? The process can be summarised in five steps:
First, you visit Lendela's website to submit a short application.

The application is forwarded to different lenders with fast approval time. Those who approve your loan application provide offers with their personalised details for you to review. Check closely to ensure the price includes COE.

In this step, you review the loan offers and select the preferred one. Note that the loan offers are pre-approved, which means that the lender has already looked at your details and decided that it is most likely okay to lend money to you. Lendela will come in handy to help you understand the terms and conditions that might be unclear to you.

You book an appointment with the lender for you to sign the loan agreement and get the money.

Sign the car financing agreement and drive off in the car of your dreams. How does it feel?
As you can see, getting a new loan in Singapore to finance a car purchase does not have to be challenging if you use a loan comparison site like Lendela. We help you to easily identify the best lenders and personal loans, with fast approval times and excellent conditions.
As the deal is concluded, the journey of repaying the loan begins. Remember that you should stick to the agreement because defaulting on repayments etc. could mean that your credit score deteriorates significantly.