How can I get a quick personal loan with the best interest rate? This is the question that every borrower looking for a personal loan in Singapore asks to ensure he / she gets high value for money. The answer is that the interest rate of personal loans in Singapore and approval time largely depends on the lenders.
As you look for the best personal loan interest rates, it is important to appreciate that it is not just the interest that determines the amount payable. Keep reading to learn more about personal interest rates and what more to look for when applying for a personal loan in Singapore. We will also tell you the easiest way to apply for a personal loan in Singapore.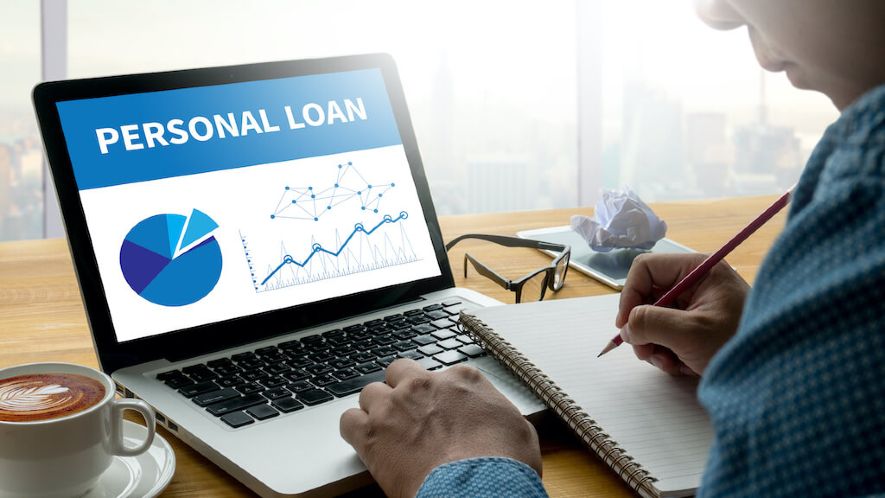 Understanding Singapore Personal Loan Interest Rates
When applying for quick credit or loans in Singapore, appreciate that they come with several interest rates attached to them, including effective interest rates (EIR), advertised interest rates, and promotional zero-interest rates.
Advertised Interest Rates
This is a yearly interest rate, and you are likely to get it written in big fonts so that no one misses it. Most lenders use it as a marketing strategy to tell Singaporeans with demonstrable monthly income, "Hey, we have the best Singapore personal interest rate, so come and get it." However, we indicate that the advertised interest rate does not give the full picture because it omits other charges associated with the loan you are taking. For example, it does not include the processing fee charged by the lender, which is usually about 1-3% in Singapore.
Effective Interest Rate (EIR)
When taking a loan in Singapore, it is compulsory for the lender to clearly state the effective interest rate of the credit. Unlike the advertised interest rate, EIR captures all the charges associated with the personal loan. For example, it considers the processing fees and every detail of the repayment schedule. Therefore, EIR gives the true cost of a personal loan.
Zero Interest Rates
If you are interested in taking a short personal loan, some lenders might show that it comes with 0% interest rate. When many people see this, the first instinct is to grab it, but wait for a moment! Most banks offering low-interest rates usually attach high processing fees to such personal loans, which imply that you still pay the lender for the loan. Therefore, you might want to review the loan more closely to understand all the charges during its tenure.
As you can see, these interest rates can be many and confusing too. Remember that if you decide to pay the loan earlier than outlined tenure in the loan agreement, an early repayment fee might also be thrown into the mix. This is why you might want to consider using a loan comparison site such as Lendela, and a loan calculator in Singapore.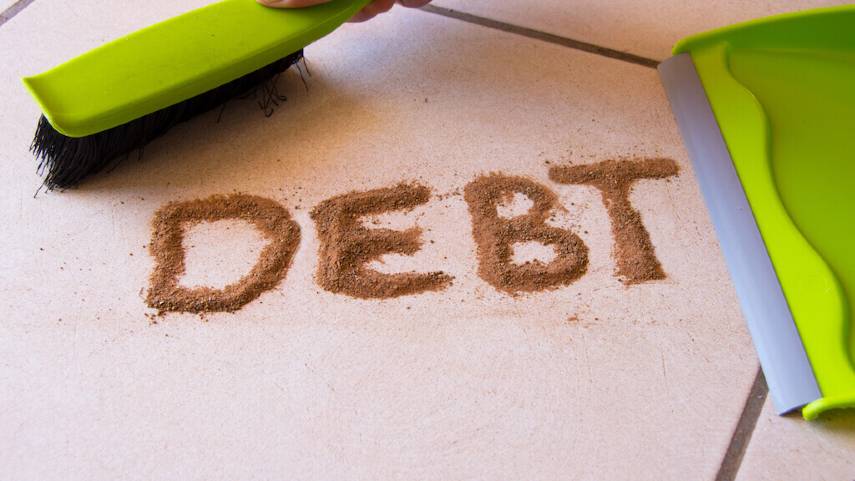 What is the Best Way to Use a Personal Loan?
The main benefit of taking a personal loan in Singapore is that you have the freedom to use it the way you want. Unlike other types of loans, such as education loans and car financing, where the cash is only designated for a specific purpose, a personal loan is different.
With a personal loan, you are free to use it as you wish. However, this can be a major drawback because some people get tempted to direct funds to areas that do not deliver value.
Because the cash will have to be repaid with interest during its tenure, it is important to ensure you put it to the best use with monthly income in mind. Some excellent examples include:
Debt consolidation
If you have high-interest debts that are becoming challenging to manage with the monthly income, one of the best options is taking a debt consolidation plan in Singapore. But if you do not qualify, it is still possible to consolidate the debts using a personal loan.
This means that you take the personal loan and use it to repay all outstanding high-interest debts so that you are only left with the personal loan to repay. The lovely thing about using a personal loan to clear the outstanding debts is that, unlike debt consolidation plans, you are able to clear even the secured credit.
Paying for a Tertiary Education
The first options when looking for education financing are education loans, such as Tuition Fee and Study Loans. If you do not qualify for education loans from the government, that should not mark the end of your focus on building your career.
A personal loan can be used to pay for education in tertiary education. Unlike the education loans from the government, which allow students to start paying after completing their studies, personal loans require you to start repaying immediately. Therefore, it is important to have the monthly and annual income clear at the back of the mind.
Paying Emergency-Related Cost
When you or your loved one gets an emergency, you can use a personal loan to meet the associated costs (wedding loan as per example). With a good lender, the loan approval time, allowing you to meet all the costs associated with the emergency. Remember that the best idea is to have an emergency account plus insurance to cater to your medical emergencies. Other emergencies that you can put the personal loan cash into include repairing your car and roof restoration for your home.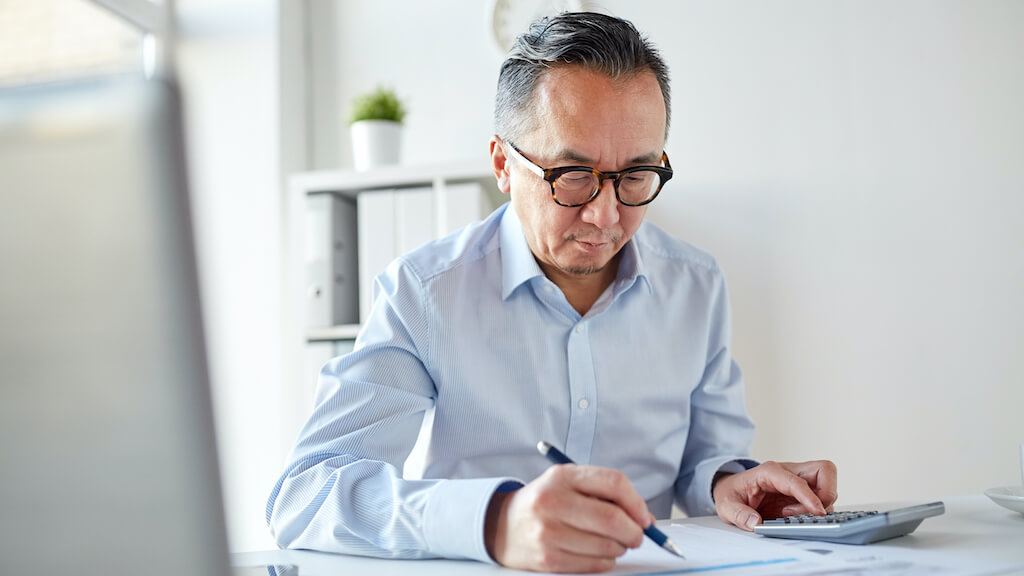 Why You Should Use Lendela to Apply for a Personal Loan
Now that you know the different types of personal loan interest rates in Singapore, there is one more thing: "How do you apply for the loan?". The best way to apply for a personal loan in Singapore is using a loan comparison site, such as Lendela.
Lendela's platform was designed to simplify the process of a loan application as you do not have to submit multiple applications to compare multiple options and get your approval. Here is how it works:
You visit Lendela's website to submit an application for a personal loan. Make sure to include all the required details, including monthly income for fast approval time (it only takes a short moment).

The applications are pushed to different banks and financial institutions who, in return, come back with their offers. These offers are pre-approved and calculated based on your monthly and annual income.

Check the offers and select the one with the best Singapore personal loan interest rate. Then, book your appointment with the selected lender (Lendela helps you with this too).

Sign the loan agreement, and the money is deposited into your bank account.
The best personal loan in Singapore is the one that comes with low interest rates, but how do you get it? First, you must understand the different interest rates on the credit, including the effective interest rates (EIR), zero interest rates, and advertised rates, to avoid getting carried away by the advertised rates and forgetting other charges.
As you apply for a personal loan, lenders check on a number of things, including monthly income, annual income, and credit score, to set the rates. Therefore, make sure to have a demonstrable income and the best possible credit score.
While an applicant can make direct applications to financial institutions in Singapore, the approval time is sometimes lengthy. To make the loan application quick and reduce approval time, applicants should use a loan comparison service like Lendela.
With Lendela, the applicant submits a short application which is forwarded to multiple banks and financial institutions at once. After this, the lenders return with their personalised, best offers.
To pick the best loan offer, it is essential to review the personal loan details, including the monthly interest rate, approved loan amount, tenure, and fees. Once a borrower picks an offer, he or she can book an appointment with the lender and sign the loan agreement, making the end of the application and start of the loan tenure.
To get the best Singapore personal loan interest rate, the best route is using Lendela. We work with banks and financial institutions who are quick to review your loan application details, including credit score and annual income, and provide pre-approved offers. Remember that you will also need to have an elaborate plan for paying the loan in line with the loan agreement.