Do you want to take that long-pending dream vacation? Or maybe consolidate all your debt and streamline your finances? Or, perhaps, you want to give your home a facelift? Whatever your goals may be, a personal loan is a one-stop solution that can help you check them off your list. And if you meet the criteria that lenders set, you can easily avail a personal loan and use the funds to bridge any gaps in your finances.

If you've never applied for a personal loan so far, you probably have quite a few doubts about the process. Alternatively, even if you've availed a personal loan or two earlier, there may be some things that you're perhaps not aware of – yet. So, in either case, here's what you need to know before applying for a personal loan.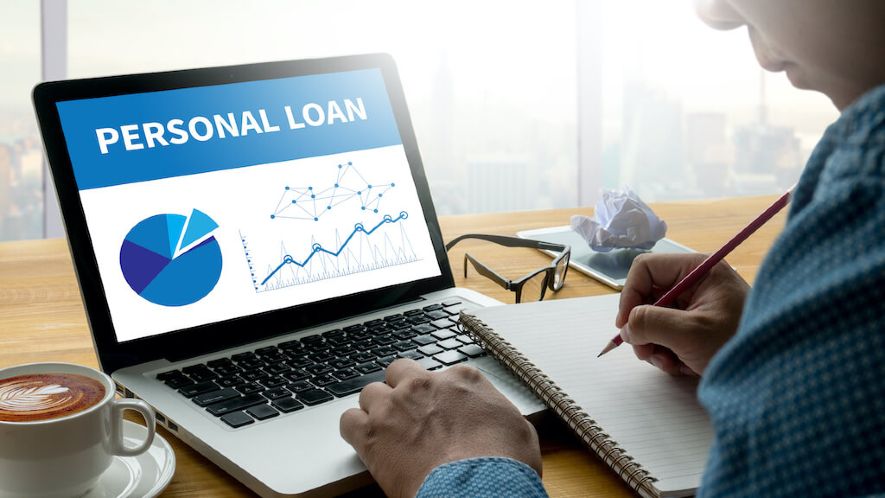 Your credit score is important
The Credit Bureau of Singapore determines the credit score for individuals using a proprietary algorithm. This credit score reflects the likelihood of an applicant defaulting on their loan repayments. Naturally, lenders scrutinise the credit history of applicants before giving their approval.
So, to ensure that your application for a personal loan is approved quickly and without any major hassle, it's important to keep your credit history clean and your credit score high. There are many things you can do to maintain a good credit score. Pay your dues on time. Refrain from using multiple credit cards. Utilising around 30% to 40% of your credit limit is also a good idea.
The interest rates vary from one lender to another
As will all other loans, you'll need to repay what you borrowed with interest thereon. Now, the rate of this interest varies from one lender to another. Some lenders may offer personal loans up at lower rates, but there may be many other terms or conditions attached to the product. Other lenders may offer a higher rate upfront.
The best way to choose the right personal loan for your needs is to compare the loans offered by different lenders and pick the lender whose terms best suit your budget. However, comparing offers from different lenders on your own is a cumbersome and time consuming process. This is where Lendela comes in. At Lendela, you get access to multiple personalised offers from various lenders via just one application. You simply compare the offers and select the best option.
You don't need a collateral
Personal loans are unsecured loans. This essentially means that when you apply for a personal loan, you don't need to leave any asset as collateral. Generally, for other loans like home loans or car loans, lenders will ask for a security that acts as collateral, so their risk is minimised in case you default on your repayments.
With a personal loan, there's no such security offered to the lender. This makes your borrowing an unsecured loan. Consequently, most lenders rely on your credit performance to assess your eligibility for a personal loan. In some cases, you may be eligible to borrow even with a poorer credit score, but the interest rates in such instances could be on the higher end of the spectrum.
There are many costs you need to take into account
When you're applying for a personal loan, it's natural to often be too caught up about the interest rate alone. As a result, you may not pay attention to the other costs involved in the process. At least, not until it's too late. The smarter way to go about this is to take into account all the associated costs when you apply for a personal loan, so you can minimise your overall outlays.
In addition to interest, lenders levy other fees like processing charges, prepayment fees, and late payment charges. Some banks and financial institutions may even charge a fee for foreclosing your loan. You need to know these details before you decide which personal loan you want to go with.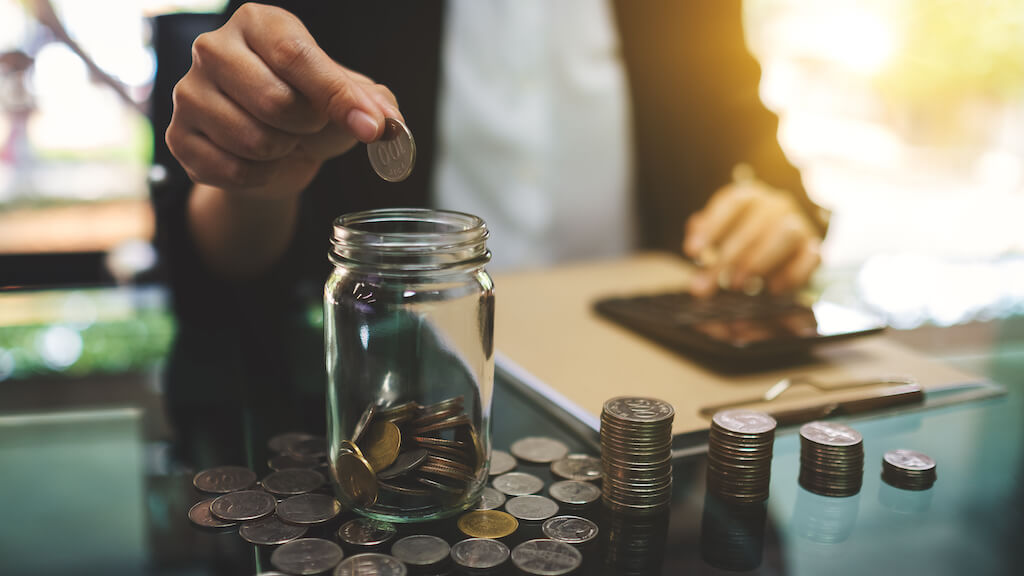 A personal loan may be more beneficial than credit cards
Credit cards have quickly become everybody's favourite weapon of choice. Premium purchases, dream vacations, medical bills – you name it, and there's a credit card to help you pay for it. But then, the interest charged on your credit card dues can be quite steep. In this regard, personal loans are more affordable (check our wedding loan and renovation loan).
The rates of interest on personal loans are much less steep than the interest rates associated with credit cards. However, it's advisable to keep in mind that if you're not careful, interest of any kind can eat into your budget. So, when you apply for a personal loan, factor in the interest and see how it fits into your budget.
Conclusion
All things considered, a personal loan is an excellent financial product that can be beneficial in more ways than one. When used smartly, personal loans can help you consolidate other high interest debts or pay off steep bills like the costs of medical treatments. Nevertheless, before you apply for a personal loan, it's best to do your homework and get to know your options before you sign on the dotted line.
With Lendela's easy user interface and helpful Customer Service team, you'll find that the process of applying for a personal loan and comparing your options doesn't just get smoother – it becomes more thorough as well. Fill out our application form today to get personalised offers and make an informed decision about your next personal loan.