Over the course of your life, you may have many personal and professional goals you will want to accomplish. It may be buying or constructing a house, owning a car, traveling the world, or even starting your own business venture. One way to accomplish these goals is to save up for them, penny by penny. Another way is to invest your money, so it multiplies enough to help you fulfil your dreams.
Those are not the only options though. There is a third alternative, and it involves external financing. In other words, it's about taking a loan and borrowing the funds needed to fulfil your objectives. However, before you go ahead and give external financing a nod, there are many things that you need to be aware of about availing a loan.
Remaining aware can help you make a more informed decision when you are shopping for a loan. So, here are some important things that you should know.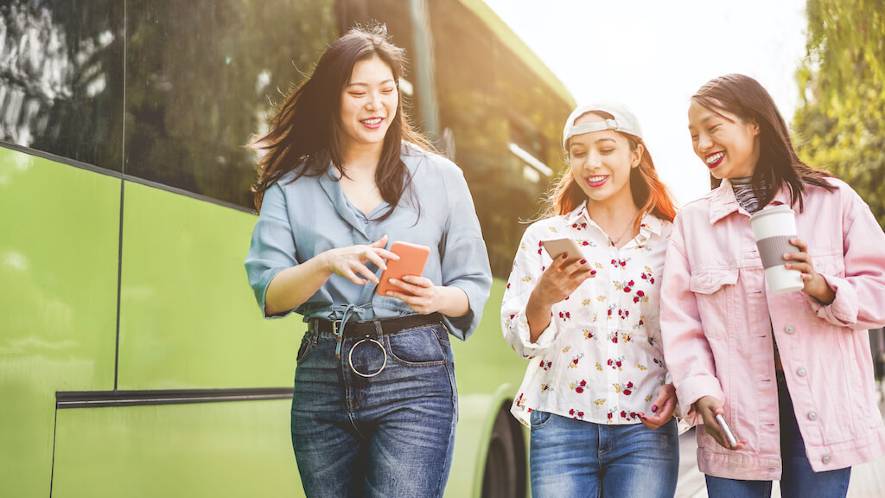 1. There are different kinds of loan in the financial market
You can avail different kinds of loans depending on your requirement. For instance, if you wish to finance the purchase or construction of a house, home loans are ideal. Business loans help fund your business venture, while car loans make it easier to purchase the auto that you are eyeing. Personal loans do not come with any specific usage clauses attached.
2. Some loans are secured, while others are not
Typically, auto loans and business loans are secured borrowings. This means that when you are taking a loan that is secured, you need to provide a collateral to the lender. On the other hand, personal loans are generally unsecured borrowings, meaning that you do not need to offer any collateral when you avail this kind of a loan.
3. Licenses are important
It's vital that you look into the licenses of the lender you are borrowing from, so that you avoid falling prey to lending scams. There are also many telltale signs that indicate the possibility of a less-than-legitimate lending offer. These include the lack of a physical address or concrete contact details, and offer terms that are too good to be true.
4. Terms and conditions differ from one lender to another
The actual T&C often differ from one lender to another. The interest, for instance, is one thing that varies across lenders and types of loans. Aside from that, the repayment structure, the tenure of repayment and the application processes may also vary slightly from one lending entity to the next. It's a good idea to get to know the details before taking a loan.
5. There are effective ways to compare your options
If there are variations in the offers from various lenders, how do you know which offer is the best for you? Well, there are different comparison tools that you can make use of to analyse your options. Lendela' service, for instance, allows you to not only apply to multiple lenders and compare their tailored offers, but is also designed to help you get the best loan in the easiest possible way.
6. Loans have borrowing limits
Some loans have borrowing limits, meaning that you cannot borrow beyond a specific sum or a particular percentage of the funds needed. These limits depend on the kind of loan, the lender's T&C, the rules and regulations in place, as well as your personal metrics like the income you earn. It's a good idea to learn what the limit is before you make big plans for the funds.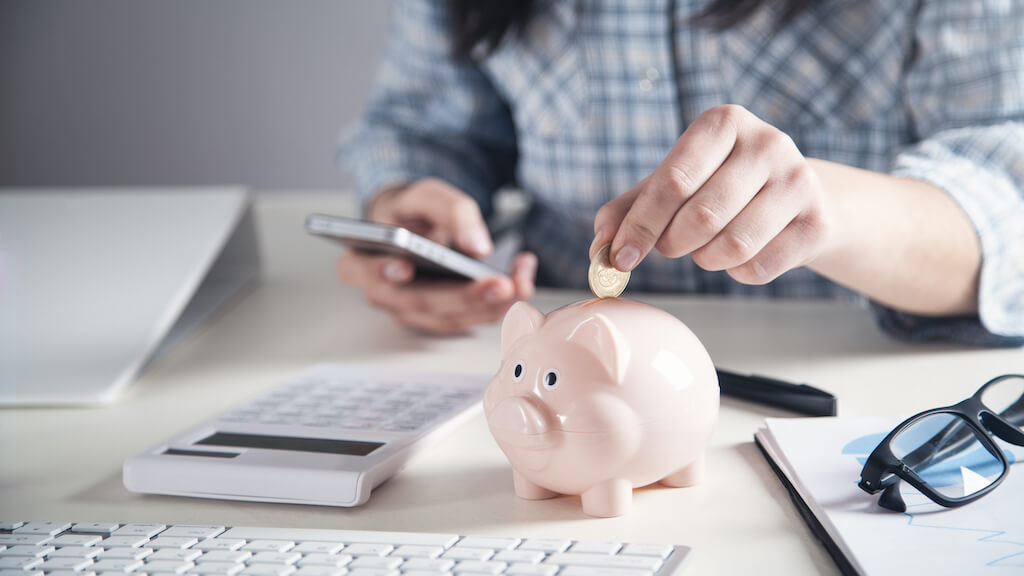 7. Your credit history is key
Legitimate lenders always look into your credit history and assess your credit score before deciding on whether you are eligible for a loan. This metric gives them insights into the likelihood of you defaulting on the loan, if any. As a rule of thumb, it's always a good idea to keep your credit score high, so you can borrow funds easier.
8. Your loans impact your credit score
Conversely, your loans also impact your credit score. Availing too many loans and exceeding your credit limit can adversely impact your credit history and bring your score down. On the other hand, repaying your EMIs on time and remaining within your credit limits can, to a large extent, keep your credit score in the safe range.
9. The interest isn't the only cost associated with loans
When you think of loans, interest is often the only cost that you may tend to focus on. However, if you look beyond that, you will find that there are many different charges associated with a loan. Some of them are application fees, processing fees, annual fees, late repayment fees, and even prepayment fees. We will look at this last one in the following section.
10. Prepayment can sometimes be costly
Prepayment means that you repay your dues earlier, so that should be a beneficial concept, right? However, despite what it appears to be on the surface, prepayments are often charged by lenders. This is primarily because banks tend to lose out on the interest they would have otherwise earned over the course of the original repayment tenure.
So, now that you know the important things about loans, you can make a more informed decision regarding external financing. It's always a good idea to take the time to know your options before you sign the dotted line. After all, availing a loan is a long-term commitment that will impact your finances over the short term or in the long run, depending on the tenure of the borrowing.