The sustained rise of the e-commerce industry has ushered in a simultaneous rise in credit card usage. In Singapore, cards are among the most popular payment methods. According to the 2019 Global Payments trends Report - Singapore Country Insights, cards account for 68 per cent of all transactions. The report also says that credit cards trump debit cards when it comes to online shopping.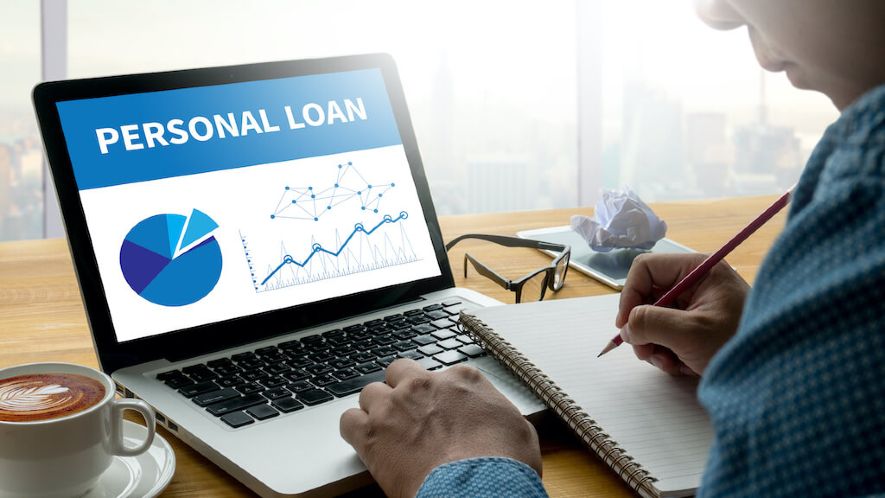 Credit card usage and debt trap
Credit cards are convenient but they also come with their own set of disadvantages, one of them being high interest rate if payments are not made by due date. Interest rates per annum can hover around 25 per cent or even more. Delayed payments could attract high late payment fees.
Also, yearly fees for certain cards may turn out to be a drain on the pocket. Credit cards may encourage unwanted spending. All these mean that credit cards could push consumers into a debt trap before they realise it.
If you have been trying hard to stay in line with monthly credit card repayments, it could mean you are in debt. One of the ways to manage such a debt would be to borrow a loan from a bank or financial institution, or allowing the bank or financial institution to settle your credit card debt.
However, seeking a loan from a bank may not be the best idea. One reason is that by defaulting or delaying on your credit card payments, you have already negatively impacted your credit score. For banks to lend personal loans to clear off your credit card bills, they would need to see a good credit score and a good track record of repayment. Your defaults on credit card payments are red flags for banks and they may deny you a personal loan on that count.
Banks will also take a look at your debt-to-income ratio to decide on whether to issue a loan. If your debt to income ratio is high, say, over 40 per cent, your bank may find it hard to offer a loan. Also, you may need to show collateral for a bank to provide you a loan to clear your credit card debt. Seeking a loan from a traditional bank may also be a long-drawn and time consuming process.
Personal loan from financial institution to clear credit card debt
A better option would be to seek a personal loan from a licensed financial institution. Licensed financial institutions are private companies that offer loans and are legally authorised to do so. According to the Singapore Ministry of Law, there are over 150 licensed financial institutions as of December 1, 2020. The application process for a quick loan from a licensed financial institution to tide over your emergency such as credit card debt is hassle-free and can be done online. You can opt for a collateral-free short term loan at an affordable interest rate to pay off your credit card dues. What is more, the loan approval and disbursal is quick when compared to traditional banks.
If you are looking to borrow a personal loan to settle credit card debt through a licensed financial institution, here are points to note:
Loan amount
If you wish to borrow a secured loan, you can borrow any amount but for unsecured loans, the Ministry of Law states that the borrower's annual income comes into the picture.
If the annual income is less than $10,000, the maximum loan amount for Singapore citizens and permanent residents is $3,000. For foreigners living in Singapore, that amount stands at $500. If the annual income of the borrower is in $10,000-$20,000 range and if the person is a foreigner residing in Singapore, the loan amount can go up to $3,000.
If the annual income is at least $20,000, then Singapore citizens and permanent residents, apart from foreigners residing there can get a loan amount that is six times their monthly income.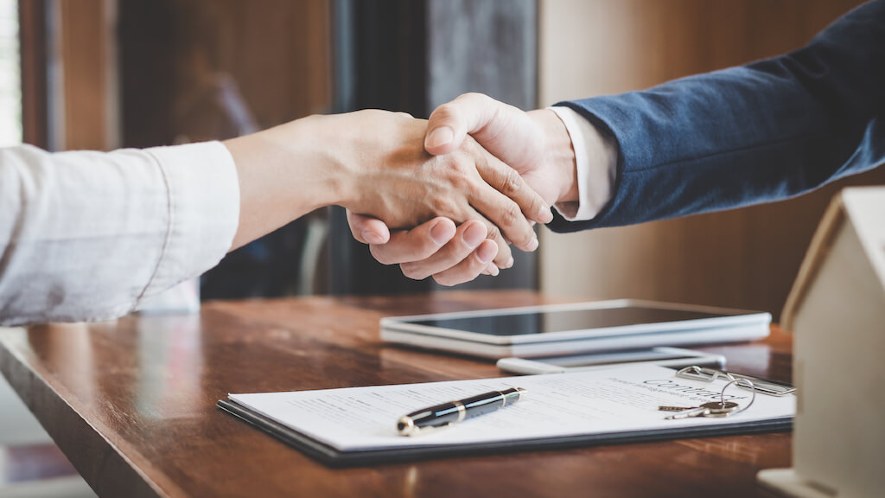 Interest rate
The maximum interest rate that financial institutions can charge is 4% per month, irrespective of the income of the borrower or whether the loan is secured or not.
Processing and other fees
There is a cap on expenses and charges that financial institutions can impose. Accordingly, late fees can't exceed $60 per month and fees charged on loan approval can't exceed 10% of the principal.
Tenure
Financial institutions offer short-term loans when compared to banks. The tenure doesn't exceed 72 months for short-term unsecured loans offered by licensed financial institutions.
Compare interest rates before deciding on a lender
It is always better to compare interest rates and tenures from multiple licensed financial institutions before you borrow a personal loan to clear your credit card debt (avoid scam loans).
However, reaching out to multiple financial institutions individually is time-consuming. The application process for each such lender and wait times before deciding on the right one could cause delays. Instead, by opting for a service that allows you to fill up one application form that is then sent out to various lenders and saves time and effort.
By using Lendela, you can compare interest rates and repayment tenures offered by different licensed financial institutions online. All you need to do is fill in one application form with your details such as preferred repayment period, purpose of loan, loan amount and general information, including your residency status and contact details. You can then compare the terms offered by different financial institutions before picking the right loan to pay off your credit card debt.