There are times when everyone needs to borrow – even the best financial planning doesn't account for certain changes in circumstances. Also, you may not want to dip into your personal savings or an emergency fund and would rather opt for a loan. Sometimes, cash flow may be an issue because of some problems at work, unemployment or a financial crisis.
You may have a dream vacation in mind but don't want to use up your current earnings for the same. Or you may need to take up an urgent renovation for your home. There are many personal reasons for which you would need a loan, and this is when a personal loan comes in handy.
A recent study shows that 32% of Singaporeans have taken up a loan during the last year. The study also shows that half of the Singaporean population would opt for a personal loan if they had been engaged recently, moved homes, gotten married or had a baby. Also, the study points out that over 60% of those who have been engaged or have relocated within Singapore have opted for a loan.
Personal loans are ideal in such situations as they are unsecured and come with fairly low interest rates. Also, the repayment tenure is flexible, ranging between 3 and 72 months (with financial institutions).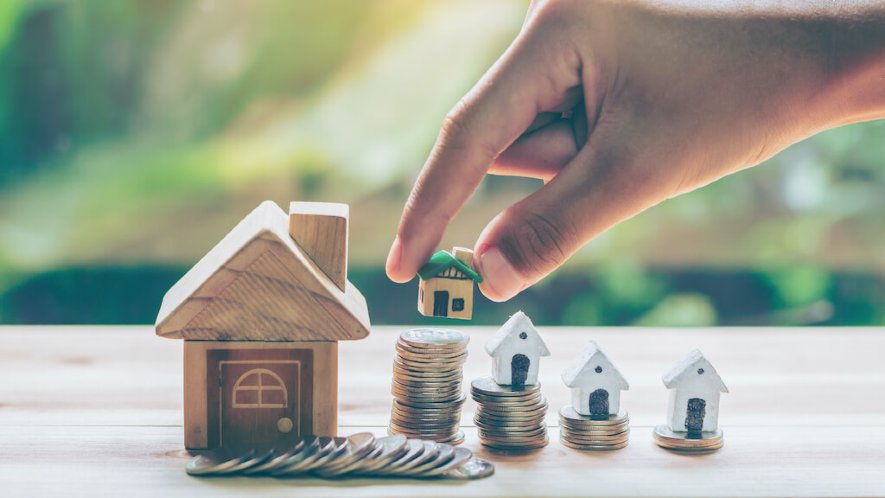 The most common purposes of a loan among Singaporeans are as follow:
Higher studies
Higher education or post-graduation certifications/special courses are an expensive affair. Although college education in Singapore is subsidised for its citizens, in some scenarios, a grant or scholarship may not apply. Singapore citizens automatically get a Ministry of Education Tuition Grant but they are allowed the grant only for one degree. If a student wishes to study abroad, costs increase even further. Not every student may have access to financial support from family and a personal loan can help in such a scenario.
Home renovation
Renovations in Singapore can be a drain on your purse, especially if you have bought an old unit and it needs not just redesign but repair. Sometimes renovations are not a luxury but a need. You may be looking at renting out or selling your property so renovating it helps to fetch higher prices. A 3-room HDB of 60 to 65 sqm could set you back by $32,000 in average if it is a new flat and upwards of $40,000 if it is a resale one, according to news reports. A personal loan with a low interest rate and flexible repayment tenure will come in handy in these cases.
Credit card debt repayment/consolidation
Payments through credit cards can often lead you right into a debt trap as you become unaware of the level of your current credit. Typically, personal loans in Singapore have a comparatively low interest rate to credit cards. Credit card interest rates are in the 26% per annum (p.a.) range while personal loan interest rates are around 3.5-10% p.a. range. By opting for a debt consolidation plan, you can combine all your outstanding debts into one loan.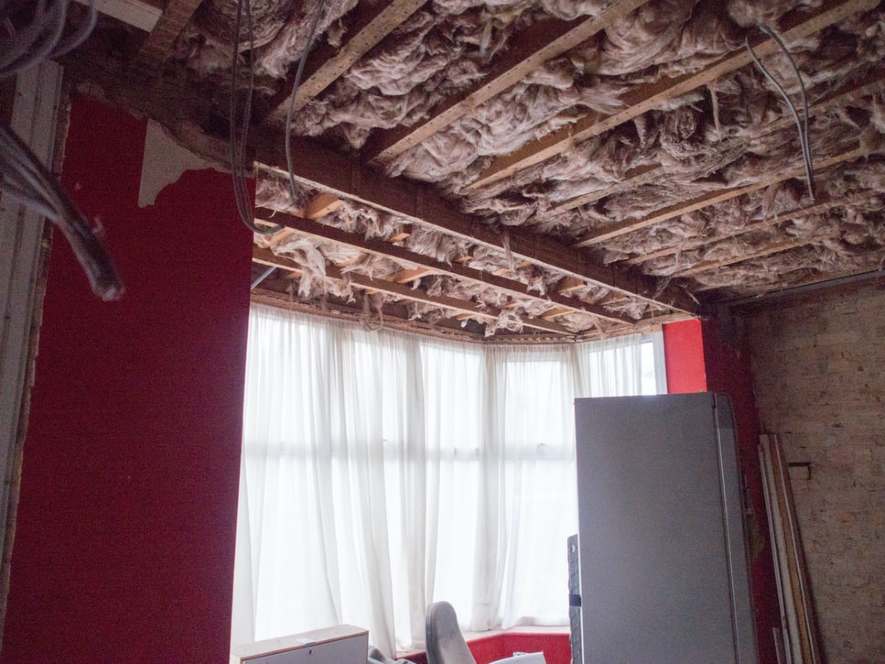 Purchase of car
In Singapore, buying a car is one of the five big Cs. Certificate of Entitlement or CoE prices in August 2020 stood at $33,000 for Category A, which are cars up to 1,600 cc and 97KW. For category B cars above CAT A specifications, the COE was at $37,102. So, even if a car is priced at $20,000 (open market value), the final price is much higher because of COE, additional registration charges, excise charges and others – sometimes pushing the price above $100,000. This is why a car loan can be useful. Check our car loan calculator in Singapore.
Wedding
A dream wedding is another reason why Singaporeans borrow. It is indeed the most important day of your life and you want to make it extra special, with the right setting for the banquet, music, decor, champagne, cake, photo shoots and the whole shebang. According to estimates, wedding costs can range anywhere between $30,000 and $50,000, depending on the guest list and the scale at which you wish to celebrate. Instead of spending indiscriminately on your credit card, consider taking up a personal loan for the expenses related to the big day.
Vacation
If you have been planning a well-earned vacation for a while, a loan could be a big idea as it gives you the freedom to enjoy it better. It also helps you plan your vacation better and know exactly how much you can spend and what you can afford. If you rely on credit card payments, for instance, you may end up with too many outstanding payments that you find hard to track. With a loan ahead of your vacation, you know the budget and what your terms of repayment are. With this in mind, it is not a surprise that many Singaporeans borrow to take that big holiday.
Singaporeans borrow for a range of personal reasons, including home renovations, weddings, higher education, vacations, and seek out collateral-free personal loans. If you are one of them, check out Lendela to compare interest rates from different lenders and pick the right loan for your needs.